Impact 50
---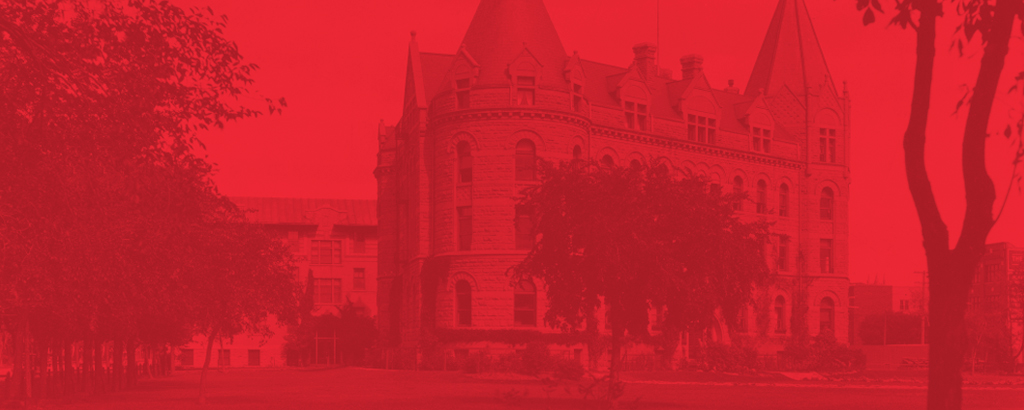 Our story is based on 50,000 stories
The profiles of our Impact 50 help tell the overarching story of UWinnipeg. We have more than 50,000 alumni, dedicated donors, and talented faculty and staff — both past and present. 
UWinnipeg is a place that attracts and nurtures a rich diversity of people who have real world impact and carry within an ethos of service. 
Our unique narrative is rooted in community, social justice, sustainability, and a strong sense that education is for everyone. Through interdisciplinary learning and sharing of knowledge, UWinnipeg creates an informed citizenry and grows well-rounded leaders.
The Impact 50 is neither a ranking nor a list. It is simply a selection of stories that demonstrate the collective impact of the UWinnipeg community. It is neither exhaustive nor definitive, and it is continually growing. We invite you to be part of it!
Share Your Story of Impact
Join other alumni, faculty, staff, and donors in helping us tell The University of Winnipeg's story.
Submit